Change your mood?Change your charm.
With our collection of beautiful interchangeable gemstone charms, create something unique to fit your personal style and suit any occasion. 
Shop Charms
Candy Ice Jewelry Designer Lucy Kilislian 
Lucy has a discerning eye for precious gems and her talent for creating beautifully innovative pieces is evident in her Candy Ice line.
Born into a renowned jewelry family that catered to Royalty and other connoisseurs of fine jewels, Lucy Kilislian was inspired at an early age to devote her life to innovating and expanding on her family's tradition of designing and creating beautiful, valuable and unique jewelry.
More about us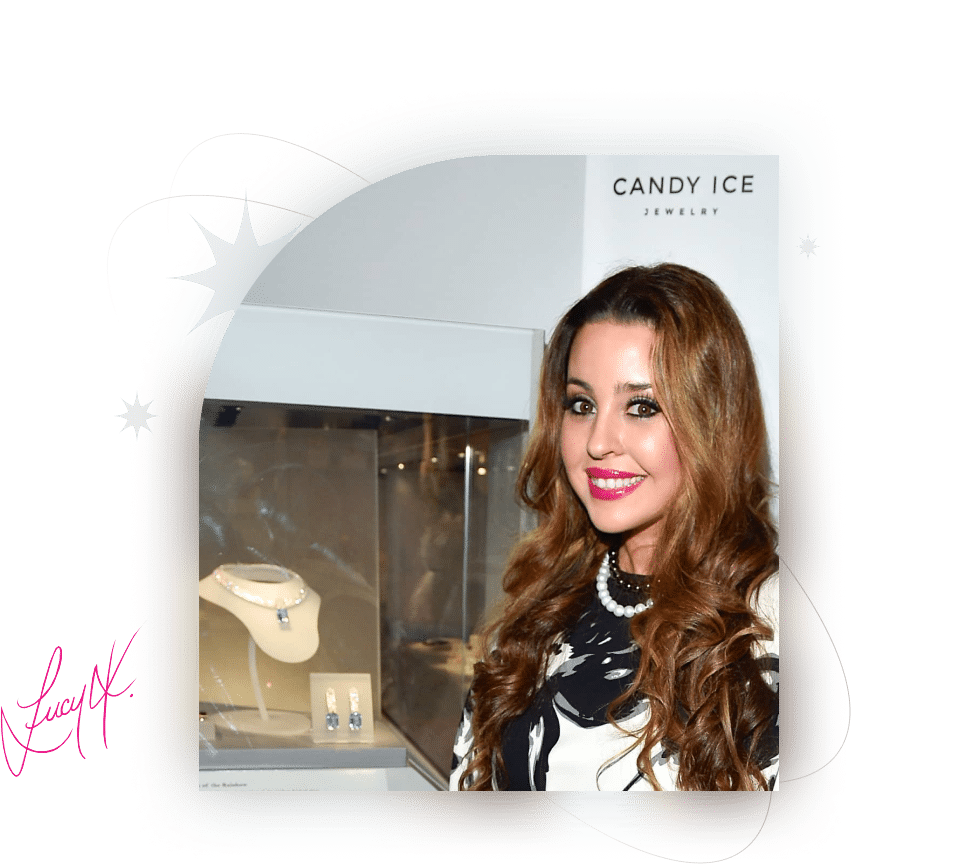 Keep updated Subscribe to our Newsletter
Send us your email and never miss out on our news and offers. Get notified about the next update.